This giveaway is now closed! Thank you to everyone who participated. The lucky winner is...
Lucky number 79! Lindsey, please email us at hardlyhousewives@gmail.com to claim your prize! For those that didn't win, we have another AWESOME giveaway we will be posting later today.
We are SO excited to share today's giveaway. Here at Hardly Housewives, we simply adore Miranda Lyn's
ProjectType
prints. They are fun, sassy, modern, and totally hip...just like our readers. Miranda has generously offered to give one of our readers a print of their choice. It's times like these where I wish I was a reader...not an author. LOVE her work!
One of my favorite songs of the moment is
Home
by Edward Sharpe & The Magnetic Zeros:
So of course, when I came across this print, I basically flipped: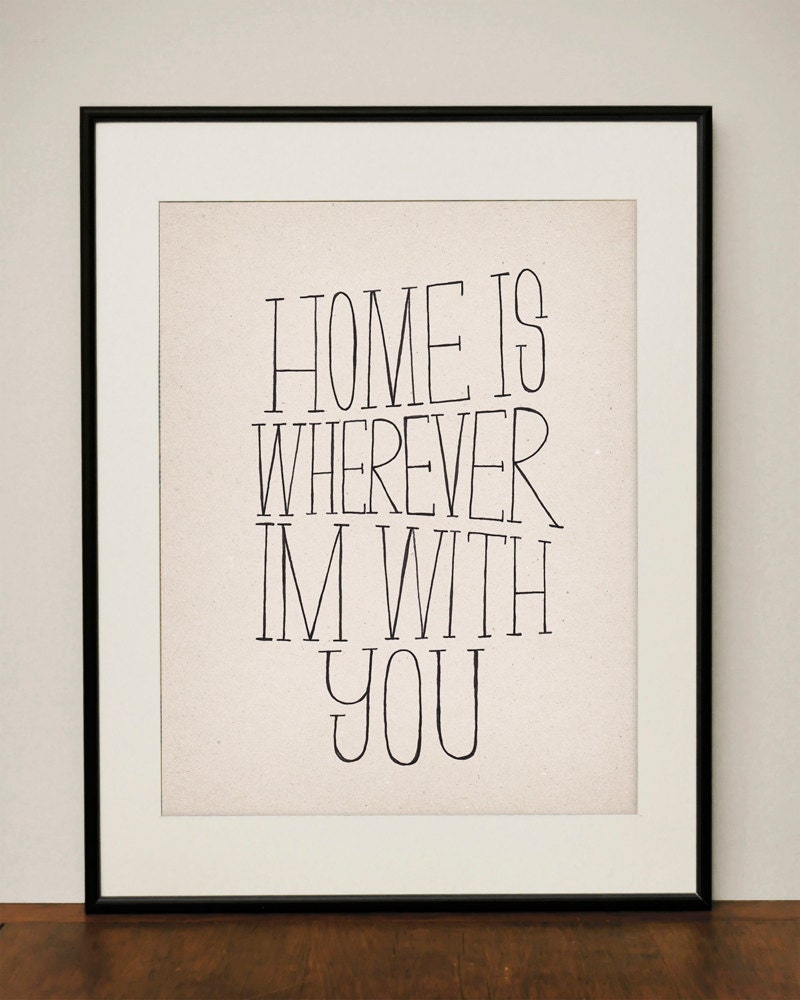 I'm starting to think that Miranda crawled inside my brain, because this also happens to be one of my favorite sayings (of course, coming from a loud mouthed, out spoken person like me):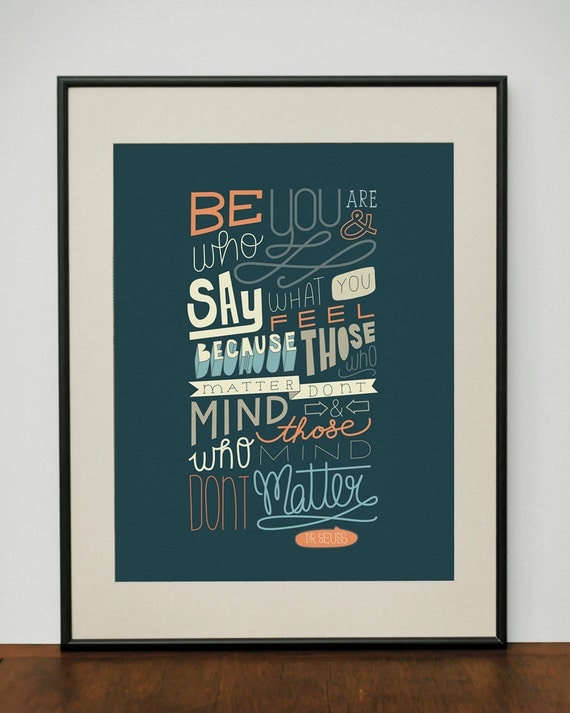 I must have this. Must must must. How sassy and colorful and adorable is this kitchen print? It also sort of matches our blog. Loves.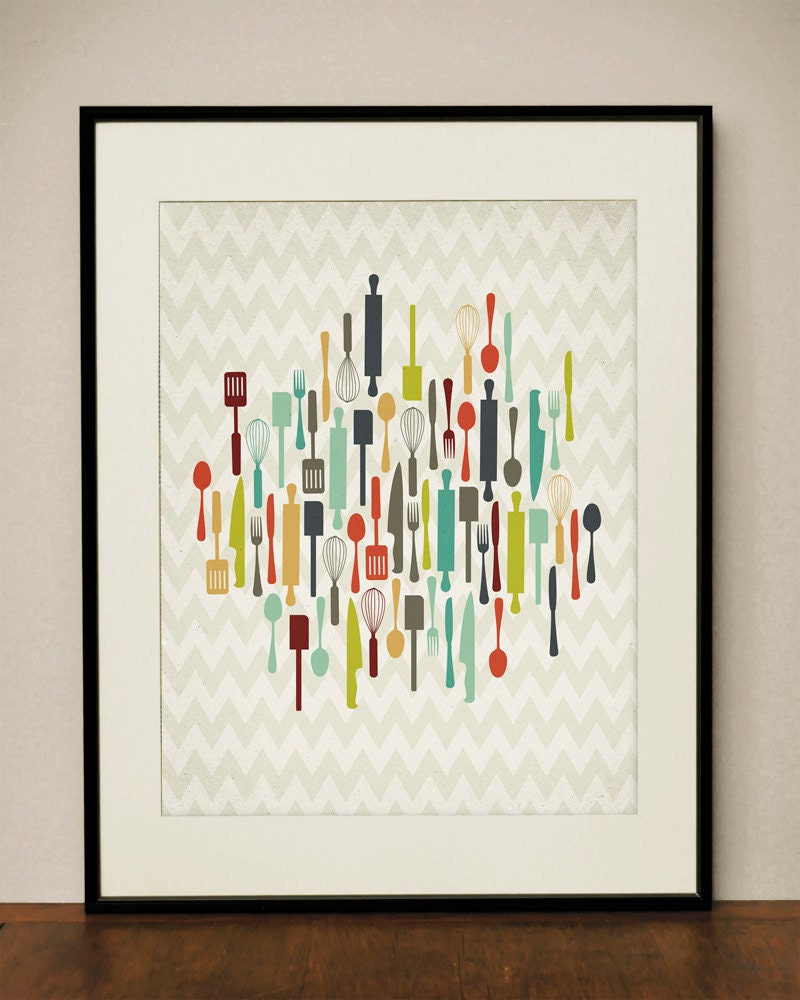 Ok I'm officially obsessed - how about you guys?
Here are the 4 ways to win...
1) First, go look through the ProjectType Etsy Shop
and leave a comment below with your favorite print from her shop...
2) If you want another chance to win, be sure to "like" Hardly Housewives on Facebook
here
and leave another comment letting us know that you did (or if you already have)
3) Join the Hardly Housewives follower community - publicly follow Hardly Housewives via Google Friend Connect
4)... and for a last chance, add
ProjectType
to your "Favorites" on Etsy
This giveaway ends NEXT FRIDAY morning! Come back to see if you've won.
Good luck
and stay hip!