This giveaway is now closed! Congrats to Anne! Please reach out to us about claiming your prize!
Ooooo I love today's giveaway. I actually love all of our giveaways, but this one is super funkalicious and hungry inspired.
I believe the kitchen is the heart of any home, so why not spruce up your space was some modern kitchen art?
Check out these SUPER sweet prints by
TexturedINK
. We can thank our pal Ankita, the shop owner, for offering our readers the chance to win a kitchen print of their choice. Thanks Ankita!! We'll have to beg and plead to do another giveaway in the near future because there are SO many cool items (none kitchen) related in the store. LOVE us some
TexturedINK
.
I love chevron and I love color. I think the spatula with the teal background is my favorite here...
This one is ADORABLE and one I could totally see in Caitlin's kitchen...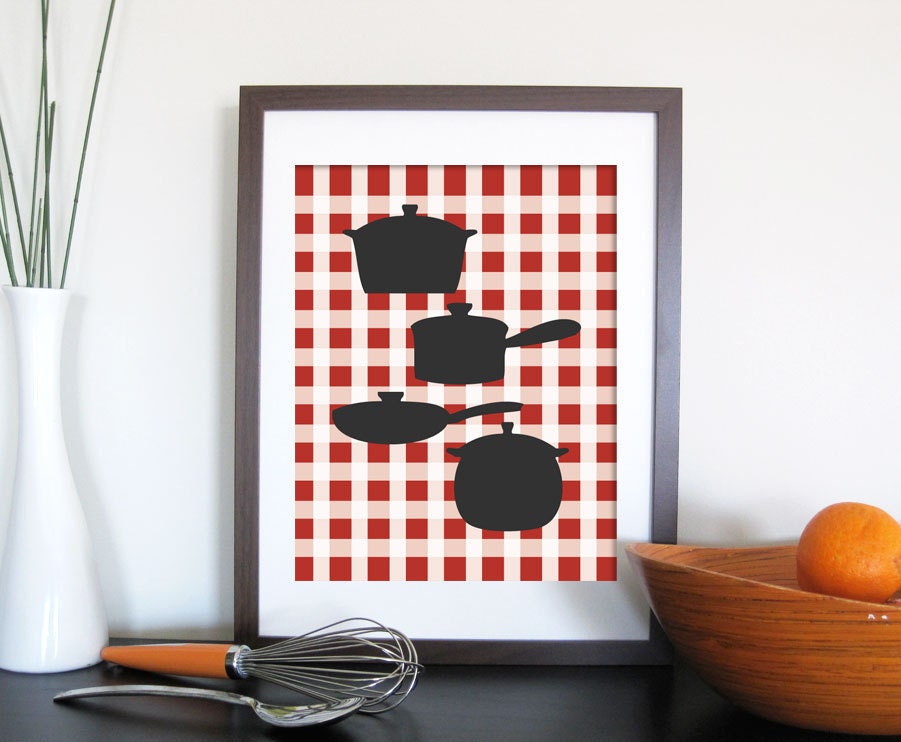 I also love this...what a perfect gift for a newlywed couple...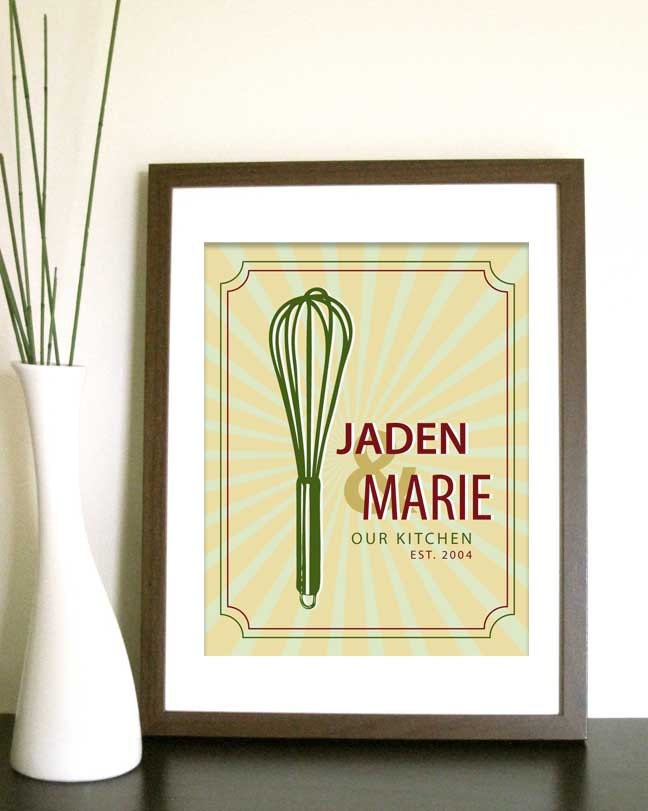 Cool, right?
Ok guys and gals, check out these four ways to win:
1) First, go look through the TexturedINK shop on Etsy
and leave a comment below with your favorite item from their shop...
2) If you want another chance to win, be sure to "like" Hardly Housewives on Facebook
here
and leave another comment letting us know that you did (or if you already have)
3) Join the Hardly Housewives follower community - publicly follow Hardly Housewives via Google Friend Connect
4)... and for a last chance, add
TexturedINK
to your "Favorites" on Etsy.
Good luck to all our Hardly Housewives readers and as always, stay hip!